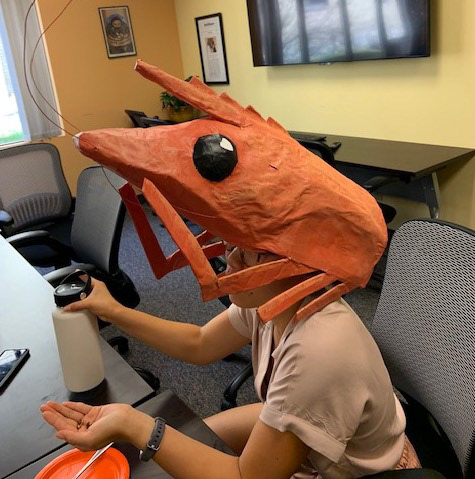 Hi! My name is Elly. I make things, mostly visuals, for clients, non-profits, friends, and myself! I love designing simple and compelling documents and reports for projects and people that align with my values. I try to use my work and skillset to support the work of Black liberation, Indigenous sovereignty, and wealth redistribution. 
I'm a queer Asian living and working on Dakota, Anishinaabe, and Ho-Chunk land, now known as Minneapolis. In my professional life, you can catch me making visuals, writing copy, and developing strategic narratives at
Nexus Community Partners
. 
Let's work together!

Thank you! I'll be in touch soon.
All website content copyright 2022